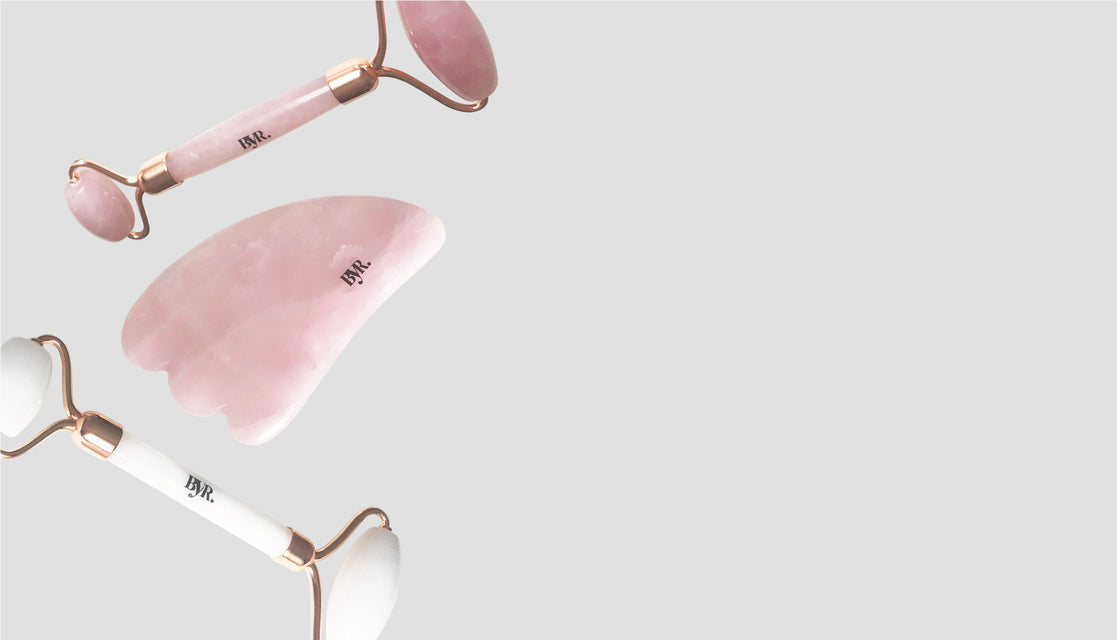 NEW! Self Love Facial Ritual Kit
Rose Quartz & White Jade Beauty tools!
BUY NOW!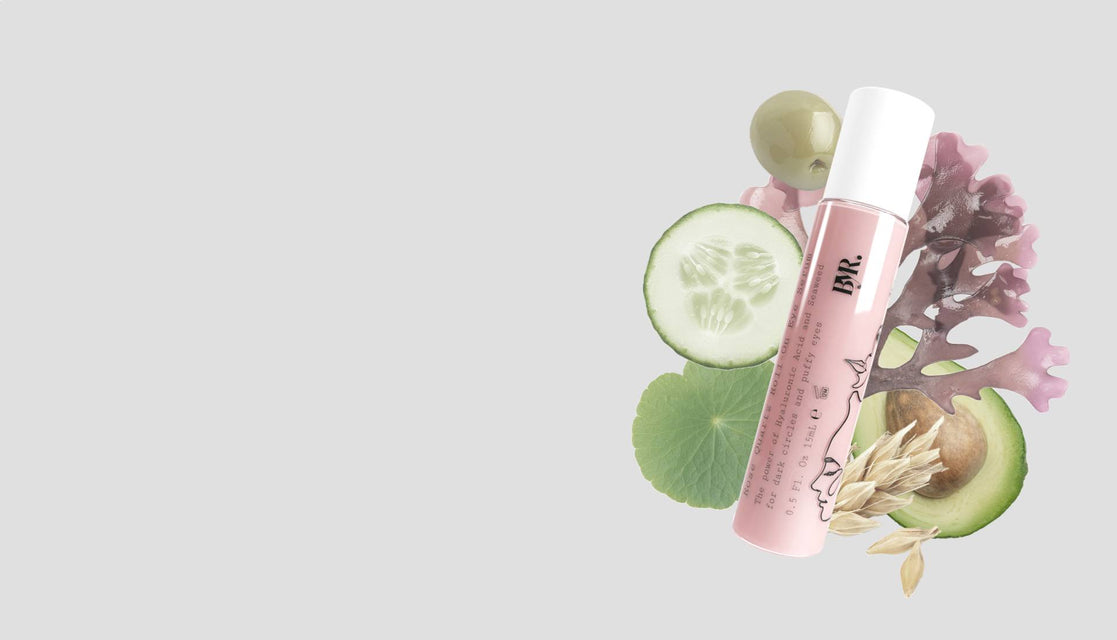 EYE REVIVER SERUM FOR TIRED EYES!
A powerful-nature inspired formula with Niacinamide, AHA & BHA, Hyaluronic Acid & Seaweed for Puffy Eyes
BUY NOW!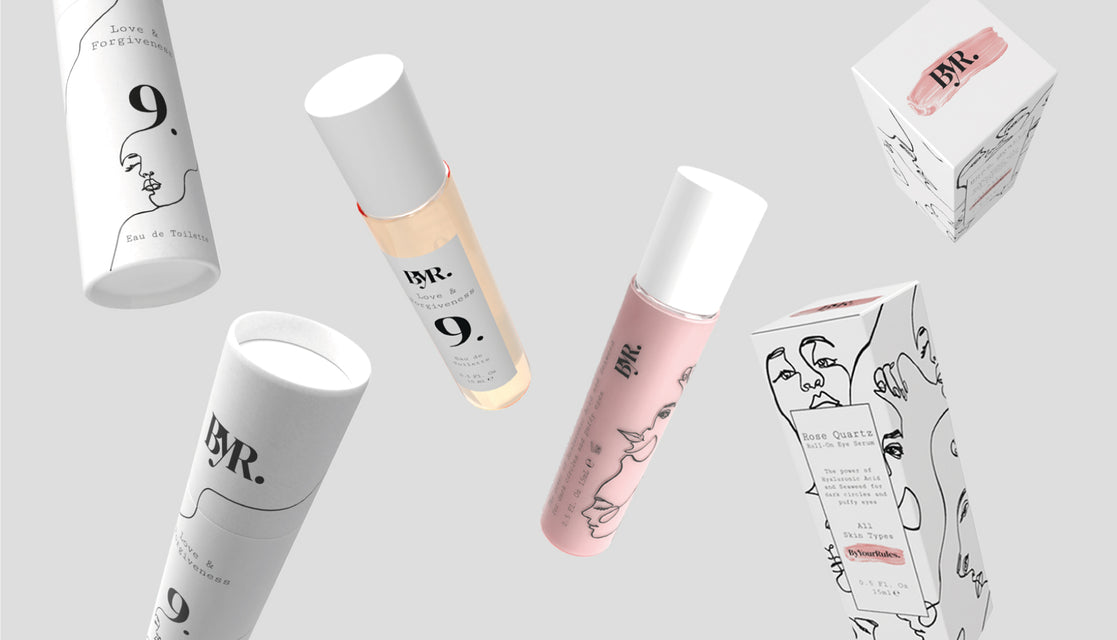 DISCOVER THE POWER OF THE STONE OF LOVE FOR YOUR SKIN!
DISCOVER NOW!
Rose Quartz Eye Roll-on Serum
Cooling, soothing eye careroll-on against puffiness, dark circles and fine lines. Suitable for all skintypes, especially sensitive skin.
Fights hyperpigmentation and dark circles
Provides extra hydration and retains moisture
Whitens and brightens your skin
Fades your wrinkles
Fights premature skin aging

Rose Quartz Power

– instant cooling sensation

Rose Quartz Power

– improve skins elasticity
Buy Now
Covid Safe Delivery
Fast Delivery

Worldwide Shipping
Clean Beauty for your Skin
Niacinamide
Minimises enlarged pores, softens fine lines and wrinkles, diminishes dullness, and strengthens weak skin areas.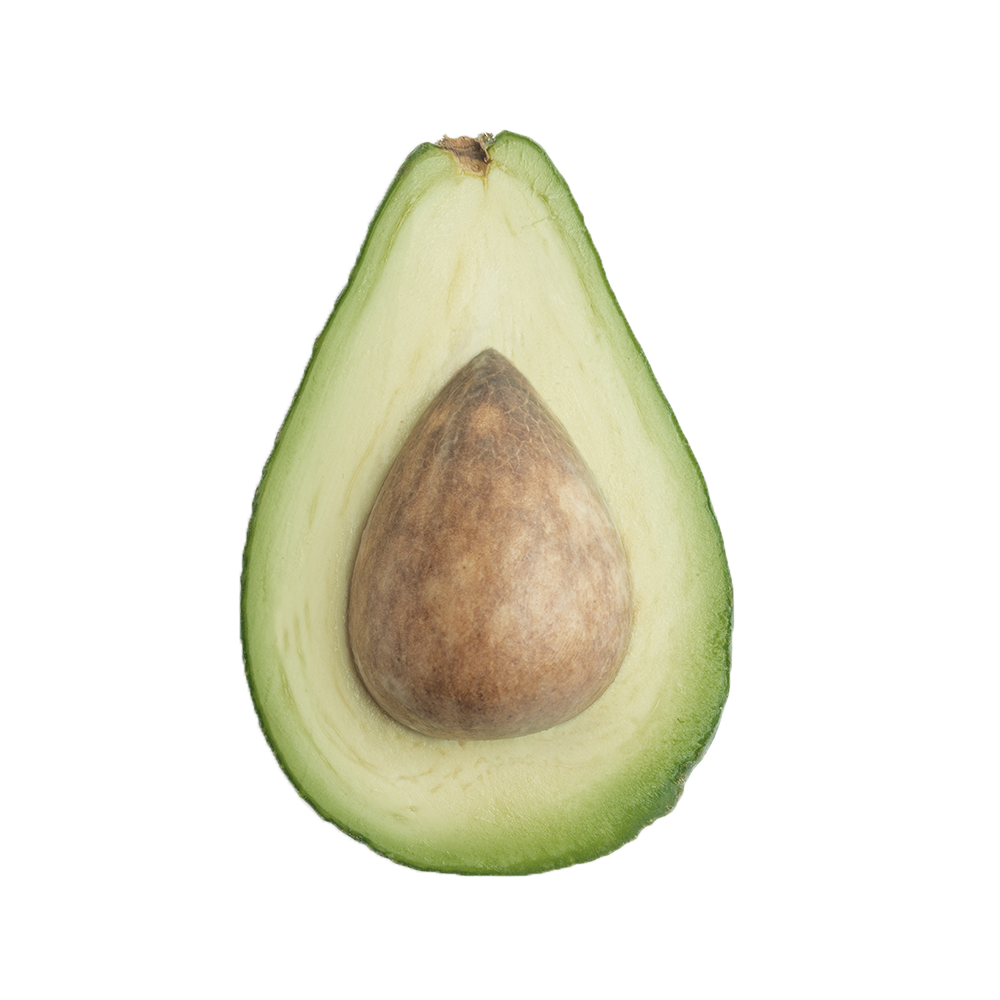 AHA & BHA
A formula containing a balanced concentration of AHA & BHA is developed to support the skin's nutritional needs.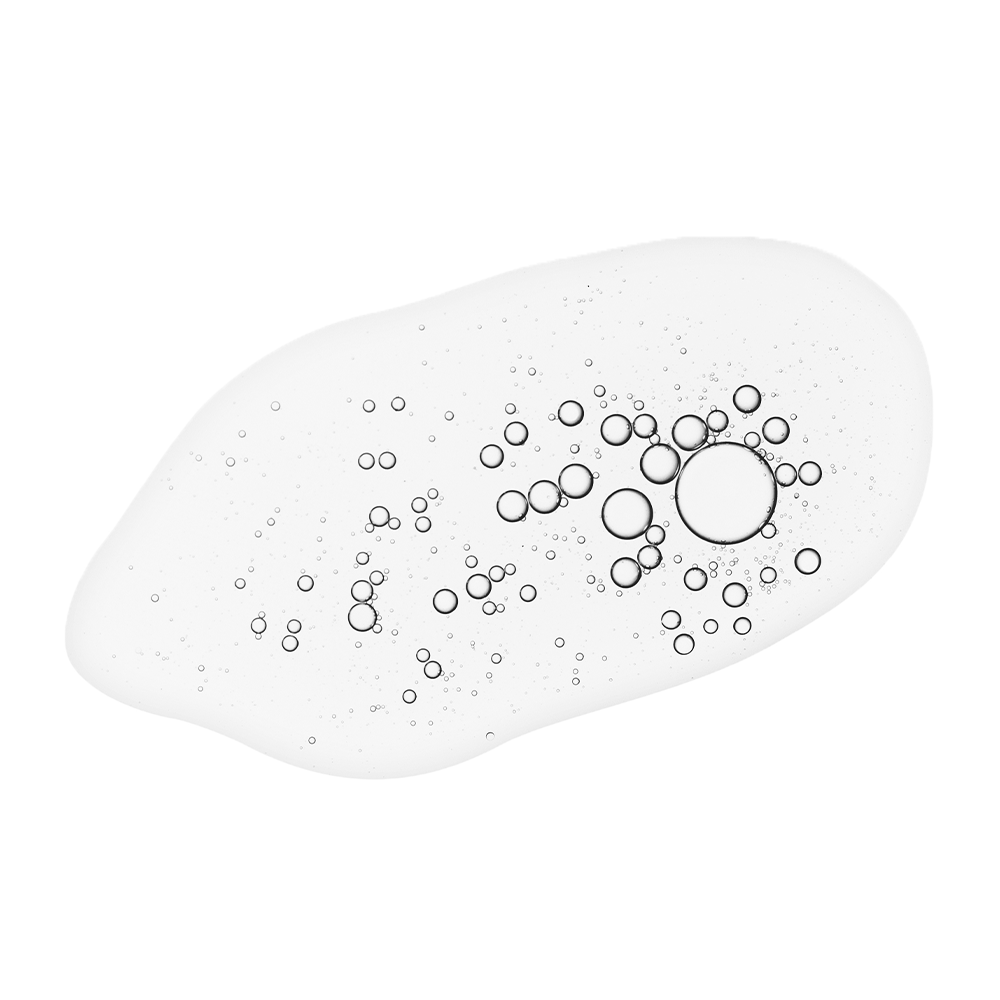 Hyaluronic Acid
This is not just a trend: on the contrary, it's one of the best skin care ingredients, possessing a stunning capacity to attract and hold onto 1000x its weight in moisture.
Seaweed Extract
Seaweed extract from Brittany, France, serves not only as a barrier by protecting the skin, but also sinks deep down into the epidermis to hydrate and nourish cells, giving you an enviably healthy glow.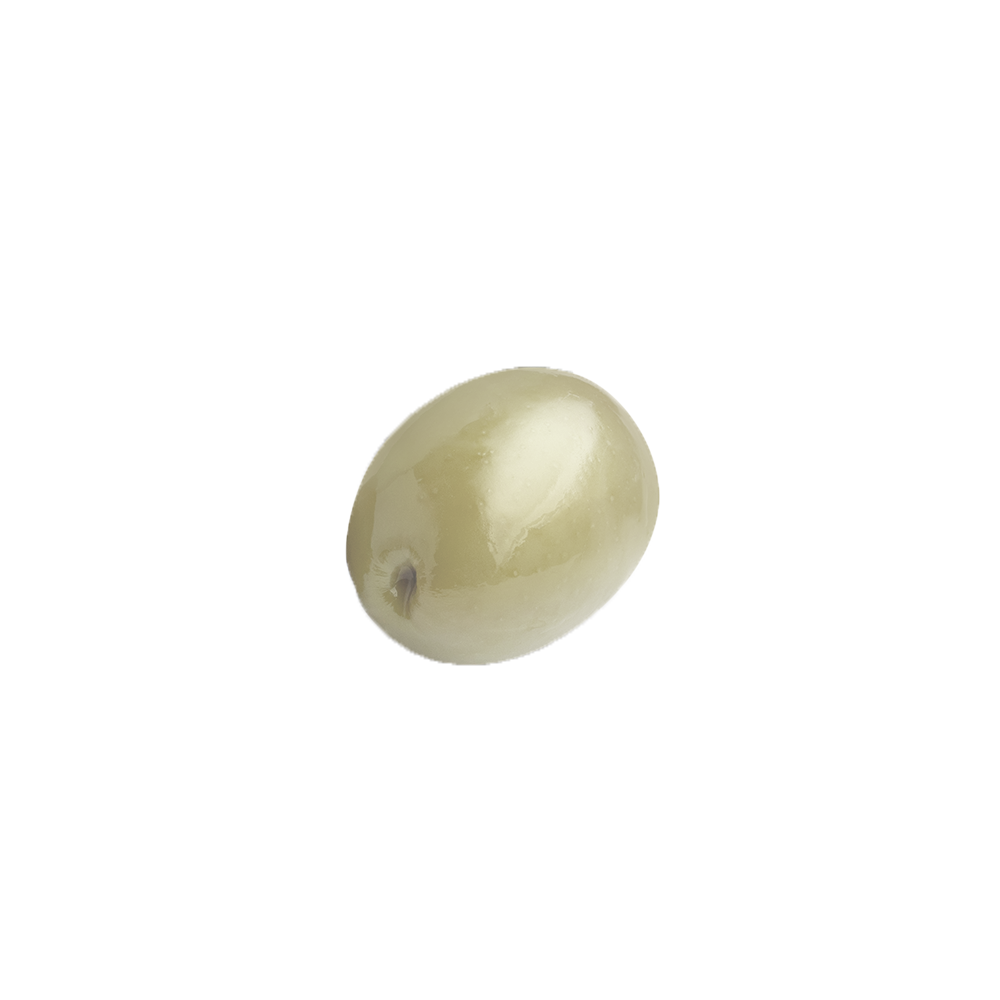 Olive Squalene
Olive Squalane is a luxurious emollient with a matte finish that deeply soothes and moisturises the skin by slowing down trans-epidermal water loss, for a radiant and nourished complexion.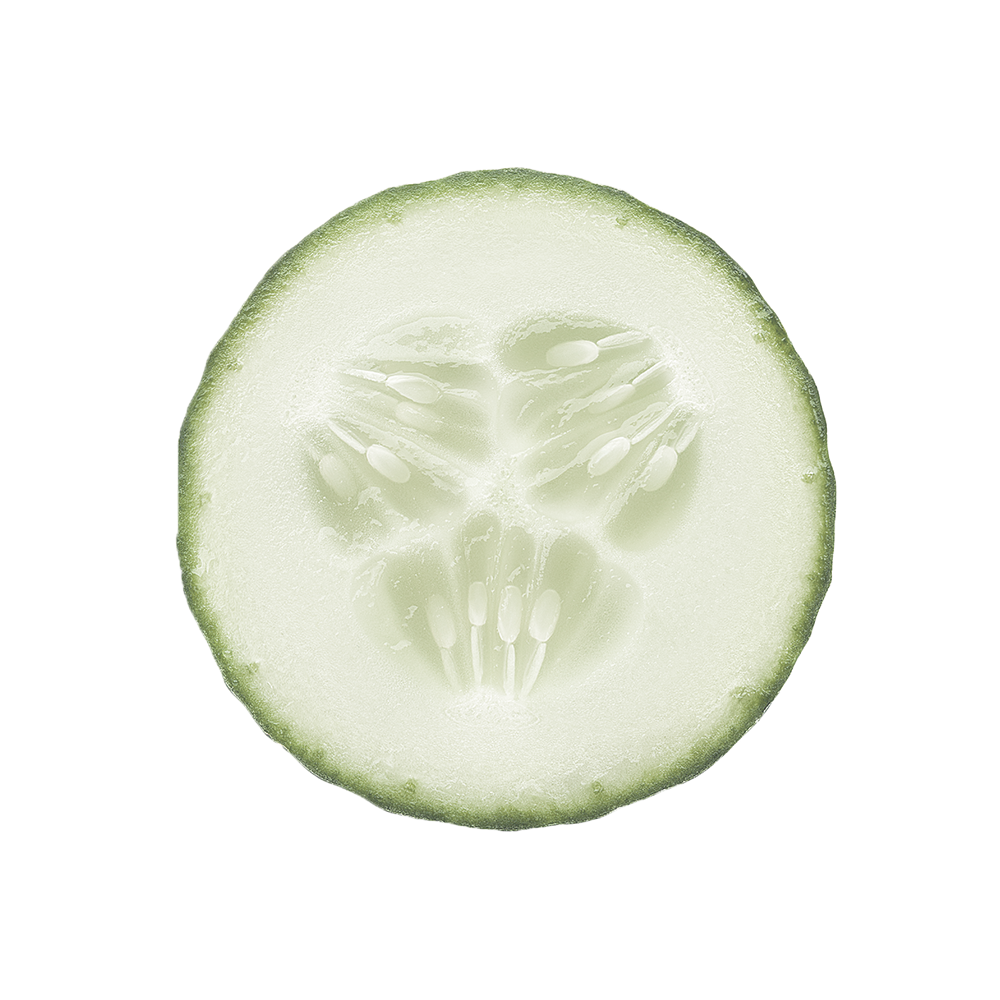 Cucumber Extract
A super food for skin. Composed largely of proteins, lipids, Vitamin C, and a wide variety of minerals, it possesses moisturising and emollient properties.
Barley Extract
When it comes to skincare, germinated Barley extract is extremely beneficial as it enhances the skin's elasticity, facilitates tightening and speeds up healing properties making the skin supplier, with a healthy tone, and a fresher, younger appearance.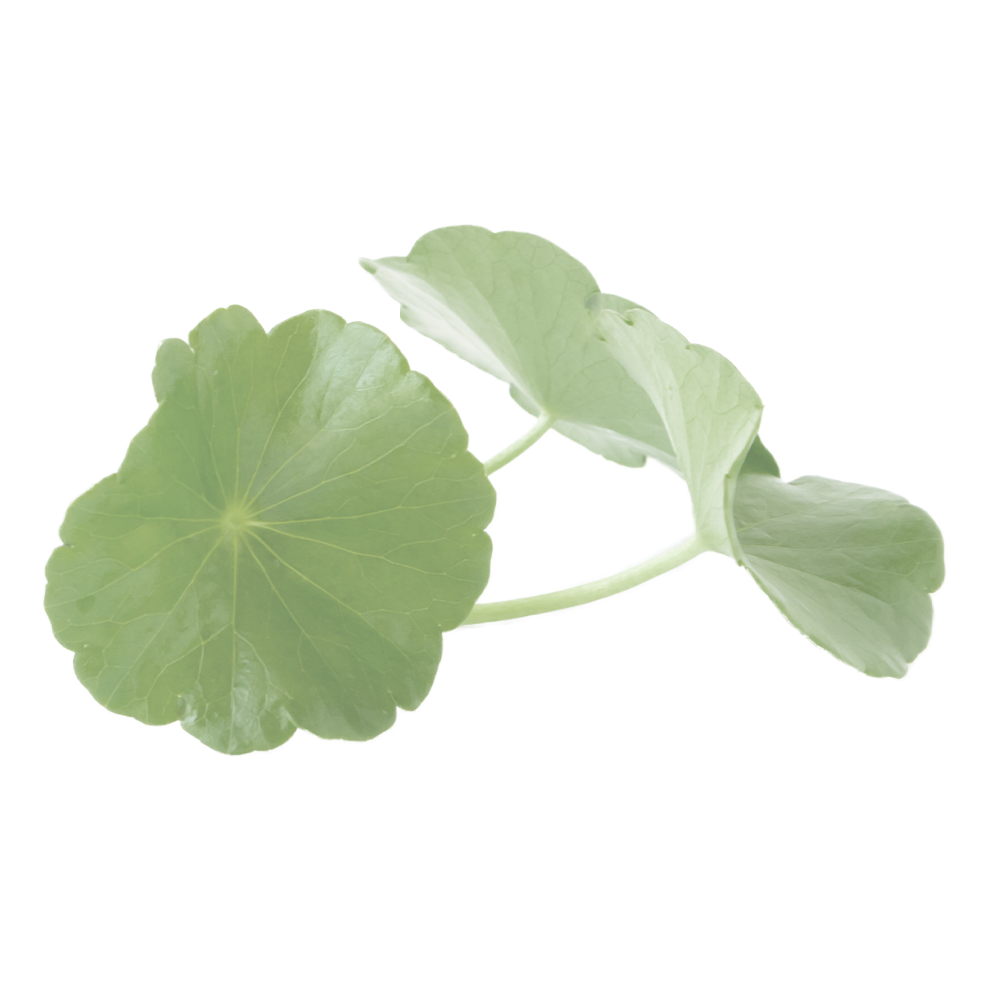 Centella Asiatica (Tiger Grass)
Madecossiside obtained from Centella Asiatica (Tiger Grass) is one of our star ingredients, straight from Madagascar. It boosts antioxidant activity at the site of wounds, strengthening the skin and increasing blood circulation.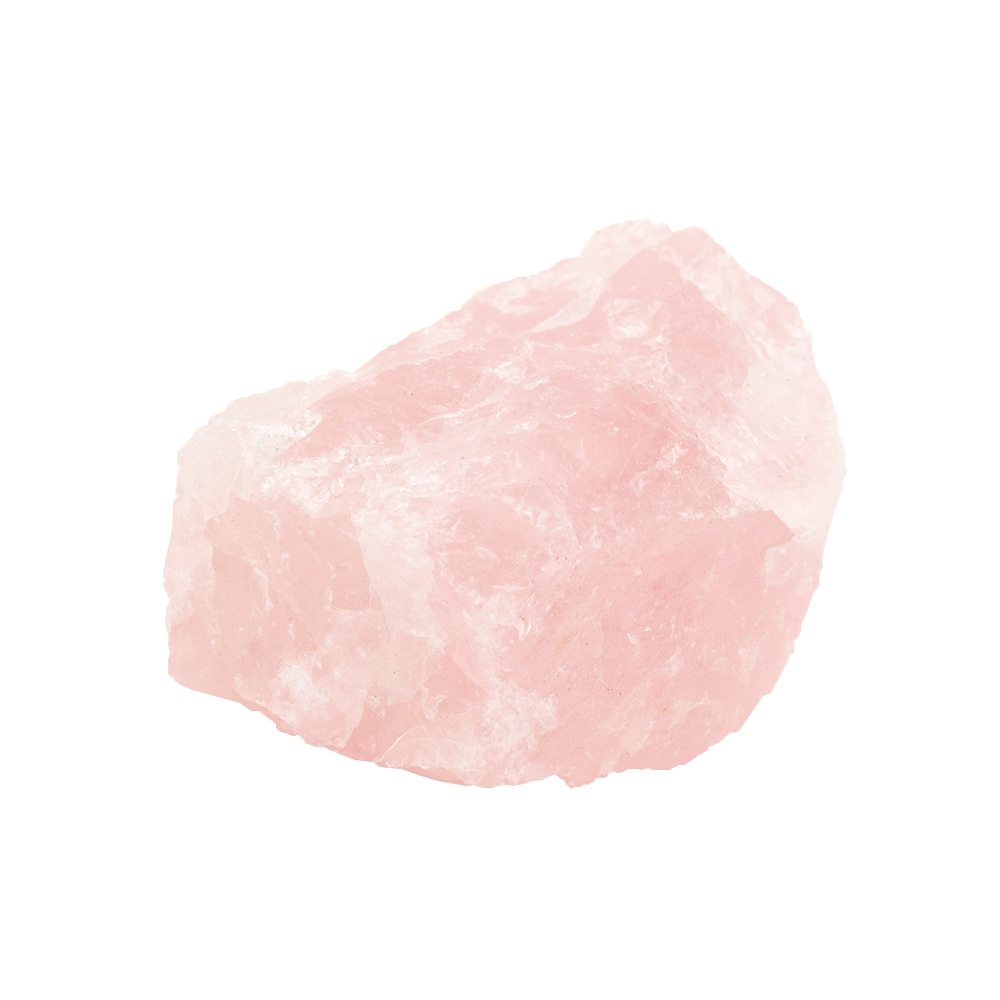 Rose Quartz
Rose Quartz not only improves the skin's elasticity, it also transmits energies of compassion, relieves negative emotions and enhances your skincare routine to accentuate your own, natural beauty.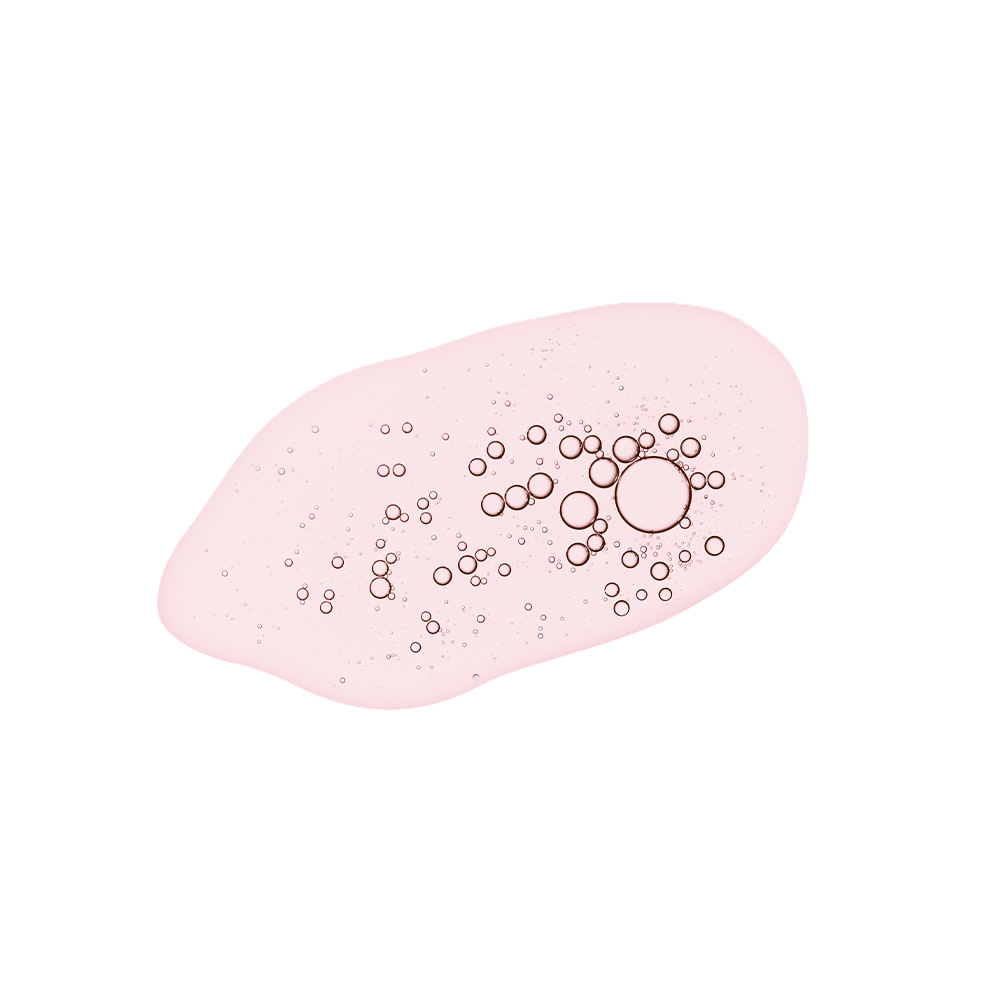 Kojic Acid
Kojic Acid is an ingredient derived from fungi, as well as a by-product of Japanese sake fermentation. It is known for its ability to penetrate skin layers and stop the production of melanin, thereby reducing hyper-pigmentation.
ByYourRules Values
ByYourRules was born to empower women's beauty by creating the perfect skincare routine, accordingto every woman's individual skinneeds – My skin, My rules.
We are a natural,vegan and cruelty-free skincare brand, designed and produced in the heart ofHamburg, by an international, culturally diverse team. Our goal is to makeevery woman feel powerful, independent, and as comfortable as possible in her ownskin. ByYourRules believes that real beauty lies within every woman's strength and confidence, and we wantto pass on this belief by empowering women to live life by their rules. Weproudly stand in support of Minimalist Beauty – a skincare trendwhich promotes using fewer products but of a higher quality. We believe that bybeing fully transparent with our products and our ingredients, our consumerswill have a better understanding of their skincare routine, and will feelbetter informed and more confident.
Our mission is tosupport the need for clean skincare products, containing high quality, naturalingredients that focus on enhancing the natural beauty that lies within everywoman.
ByYourRules Team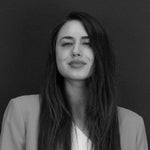 ByYourRules was created to be more than a brand – it is a lifestyle, a community of women encouraging each other to embrace their natural, beautiful selves.
Mirella Soler
Brand Director
"We, the ByYourRules team, have done our best so as to mature a formula proven to deliver outstanding results. We believe that every woman out there deserves nothing but the best."
Akhila Nair M. Eng.
Chemical and Bioprocess Engineer
"ByYourRules Eye Serum is formulated with high-quality ingredients, assuring real, visible effects. Created at the crossroads between scientific research & emotional experience, our serum delivers real results, not only on paper."
Lisa Michieletto M. Sc.
Pharmacy and Chemistry. Specialized in Pharmaceutical Biotechnologies.